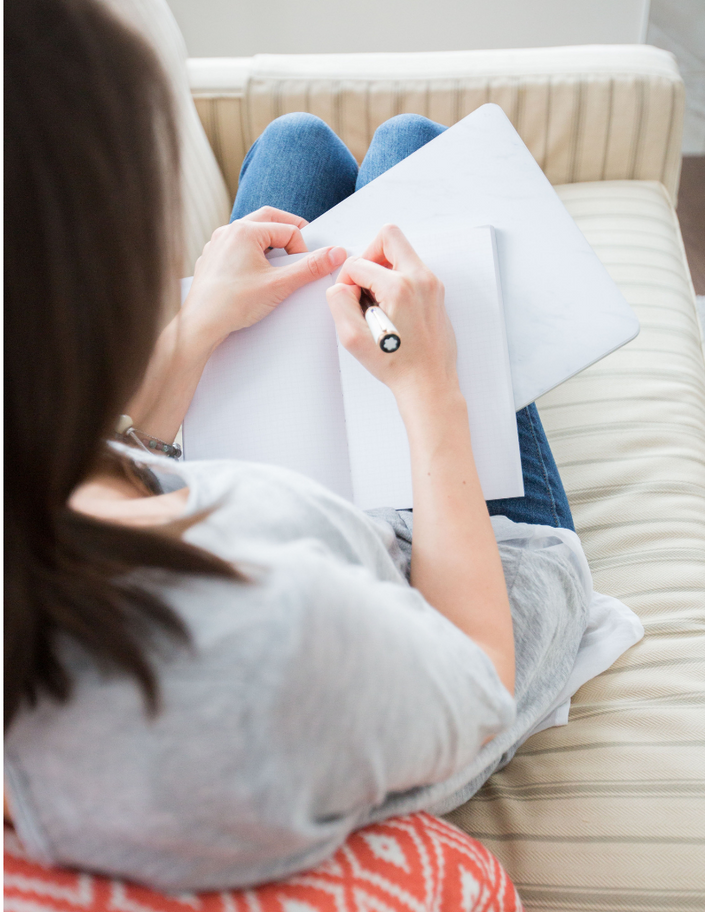 Practically Wise
Become your own Intuitive
Intuition is more than a gift. It's not something you either have or don't. It's a skill - and you can learn it.
Have you ever been advised to 'follow your heart' or encouraged to 'trust your gut' but felt like you didn't have the gift or didn't know how?
The truth is that you can learn to listen in to your intuition and develop and fine tune your intuitive ability - and it's so worth your time to learn this skill.
Intuition is a powerful tool.
Your intuition can tell you when you to be cautious.
It can tell you when
to slow down.

something isn't quite right.

to stick with something and when to quit.

to say yes to an opportunity, or a big no.

you are on your path and when you are not

there is more to explore for your health, relationships and abundance

It can tell you about the health of the systems in which you live, your physicaL body, family, workplace.
It can help you to find your joy and purpose.
I believe intuition is natural and learned; however, sometimes the signals aren't as clear as you would like. You may feel uncertain whether to trust your hunch or act on a feeling. Often it's hard to interpret, and we're afraid of getting it wrong. Your head and your heart might be in a battle, leaving you wondering which one to trust.
I created Practically Wise because I believe that its essential to the well lived life to have clarity about the path to follow, and confidence in the choices you make.
Practically Wise is an in-depth live group course on personal intuition where you will learn:
How to listen in to your wise inner teacher for guidance and direction

The TWO primary ways intuitive insight arrives And how to receive it

How to tap into your inner knowledge in a variety of ways

How to manage your energy so that, like a radio station, you're tuning into the frequency that is helpful and useful for you

If you are sensitive and have found yourself TOO tuned in to the feelings of others, how to be in charge of what you're plugged into so that you preserve your energy and vitality

Ways to reduce distractions and quickly enter into a quieter mind.

How to ask the kind of questions that provide more intuitive insight. The kind of questions your intuition can run with.

Which guides and spiritual allies are available for guidance and support

How to trust your intuition to help you make important choices

How to gain confidence in how you listen to your wise counsel and know what to do
I see intuition as the GPS of the soul, helping us to find our way and navigate important junctions in life with few regrets.
Join me today in Practically Wise- Become your own intuitive. We start on January 8th for nine weeks. (See all Wednesday dates at the end of this page.)
Your Instructor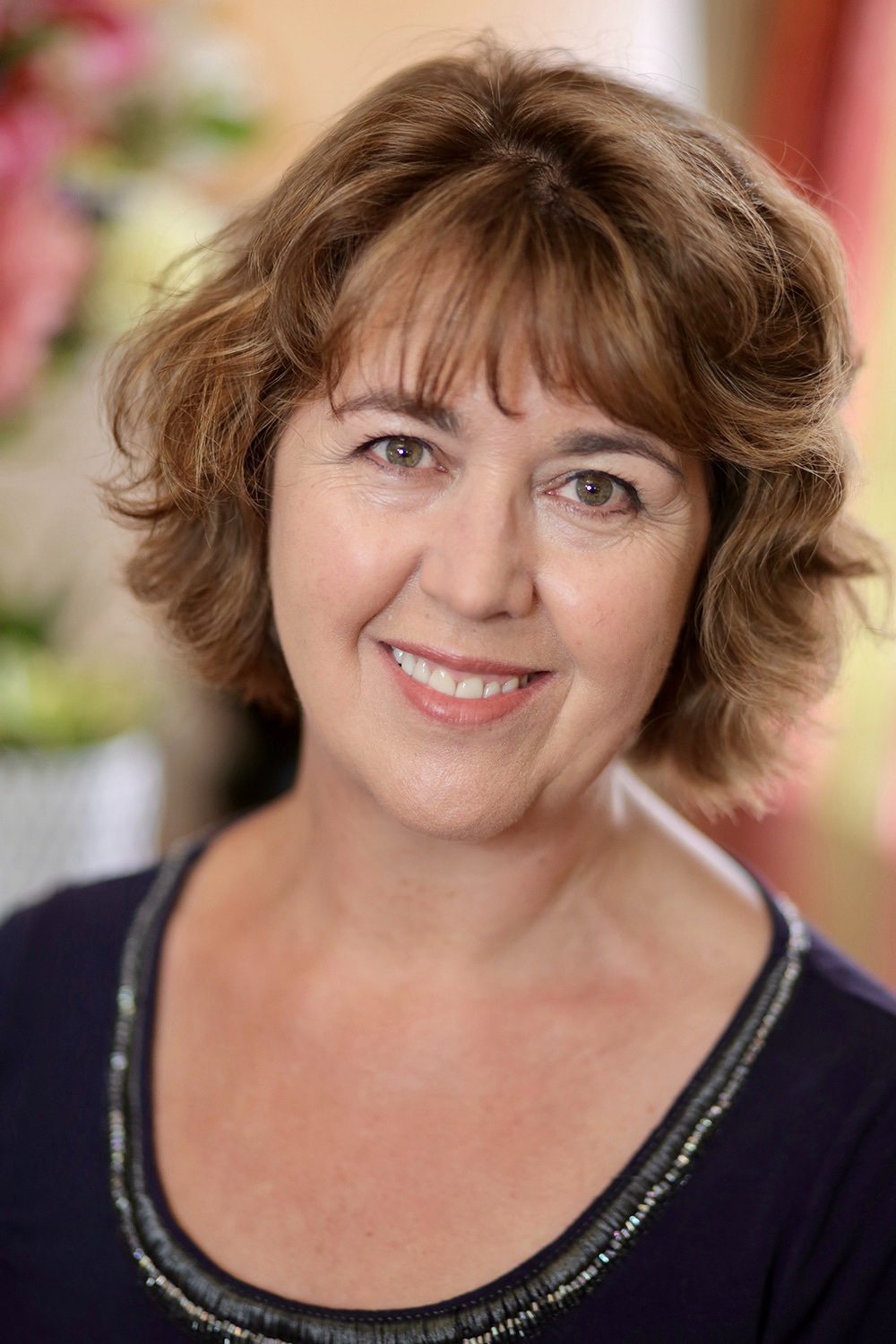 Hi I am Bev Martin, a natural and trained intuitive and medium. I have applied my intuitive wisdom in my own life and as a tool for growth in my professional work for over 20 years. I am delighted to support you to develop practical and reliable methods to move from second guessing yourself to becoming your own trusted intuitive.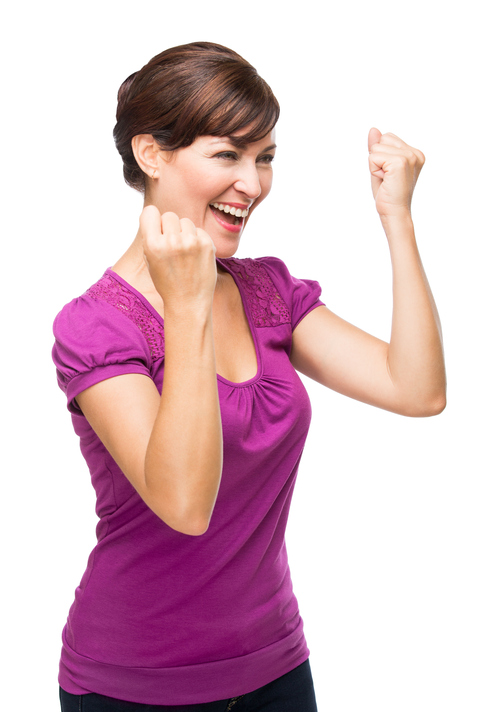 This class has been the high point for me among the changes that have been happening this year.
Kudos to you Bev for your structured training methods. It has helped me to step into this learning experience easily.Your ease of presentation, grace handling all levels of experience and genuine warmth fostered a wonderful learning environment. Thank you.
"I got a clearer direction, validation really, of where I can go from here."
Course Curriculum
Welcome!
Available in days
days after you enroll
Our Intuitive Living Room Live Calls: Dates & Details
Available in days
days after you enroll
Good News. Your Intuition is working perfectly...AND can be tuned up to work really well!
Available in days
days after you enroll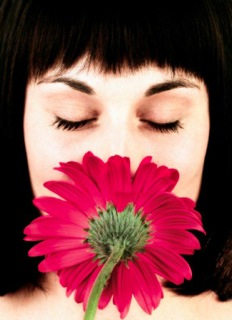 "You are a blessing- your teaching is profound- light, fun, playful, yet so very meaningful. I am enriched in what I have been given and encouraged that with the seeds of this class i will grow in knowing and understanding the language of my soul. Diane A,
Frequently Asked Questions
When do we start and how will we meet?
Practically Wise Intuition Course begins on Wednesday January 8th, 2020 at 2pm each week via Zoom from the convenience of your phone or computer. Dates: Every week on Wed, until Mar 4, 2020, 9 occurrence(s) Jan 8, 2020 02:00 PM Jan 15, 2020 02:00 PM Jan 22, 2020 02:00 PM Jan 29, 2020 02:00 PM Feb 5, 2020 02:00 PM Feb 12, 2020 02:00 PM Feb 19, 2020 02:00 PM Feb 26, 2020 02:00 PM Mar 4, 2020 02:00 PM
What is Zoom?
We meet virtually from the convenience of your phone or computer in a dedicated 'Zoom' room. You get an email from me each week, when you are online click the link provided, like this one, and with your camera and speakers on we are connected together​ in our small group.
Is this course for me?
Do you have flashes of awareness and insight but wish they were more reliable? Do you long for a reliable relationship with your inner wisdom, so that you can consult on important matters without second-guessing or self-doubt? Practically Wise is for you if you would like to learn how to use and trust your intuition in a practical way for your own guidance and insight​.
The meetings are at 2pm on Wednesdays (Pacific time)- If I miss a meeting will there be a recording?
Yes! If, for whatever reason you miss a session the class will be recorded and will be available for you in the resource room within 24 hours.
This course is currently running- enrollment is closed.