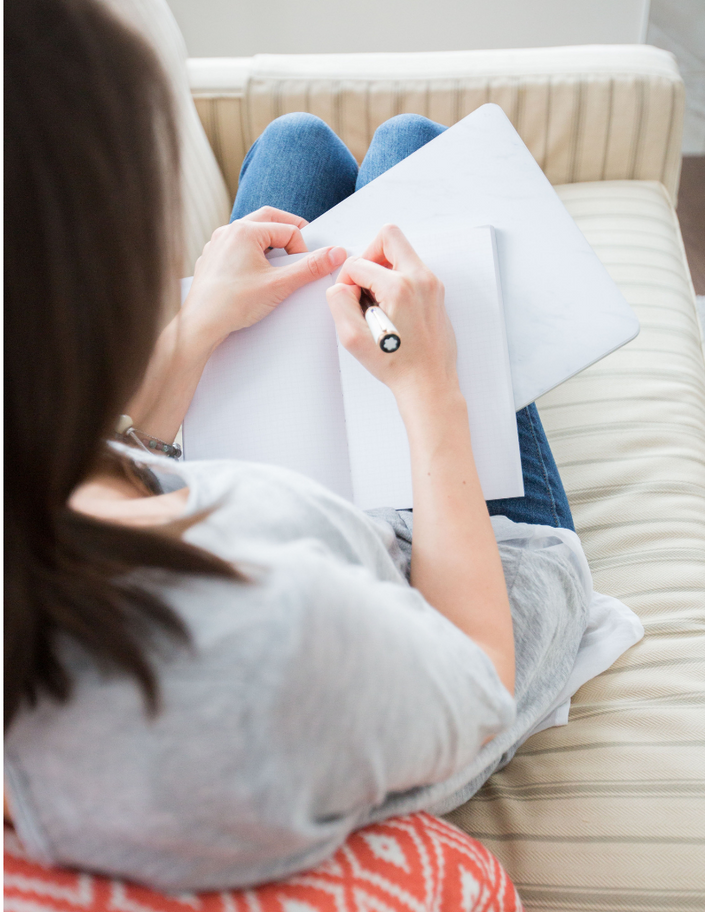 Engage Your Intuition To Live the Life You Love
January 2020! A series of 12 live virtual meetings with Bev to develop your personal intuition in a practical way.
In a world of strong and often conflicting opinions, it is most important that we access and resonate with our inner authority, that we can hear our inner truth.
To make informed and centered decisions, to be
connected to the deep well of your soul's knowing
(And not buffeted by the winds of unsolicited advice)
We must become adept navigators of the inner life.
When making life changing choices you may have been encouraged to "Follow your heart" and "Trust your gut"-

The problem is, How can we know with confidence if we are listening to intuitive wisdom in the most useful way?
Bev Martin has designed this group coaching experience to offer you a practice to access your inner wisdom.

Decode the mystery - make important life choices with more ease and greater confidence.

Reduce regret, -access your intuition and make choices that stand the test of time.
Engage your intuition to live the life you love
This InnerActive series provides information and solid practices to boost your intuition and build your confidence to access and apply your inner knowledge to live the life you love!

DETAILS: From January 8th, 2020 (Time TBA in Pacific time zone) We meet live in the virtual Zoom classroom, each Wednesday to delve deeply into the practical ways to develop your capacity to engage your intuition in a useful way. Each week includes HOW TO, personal reflection and opportunities to ask questions as we meet.
Each meeting is recorded so that you can go back and revisit each topic at your convenience.
Any questions about this course? Call Bev 503 640-0753 or [email protected]
Your Instructor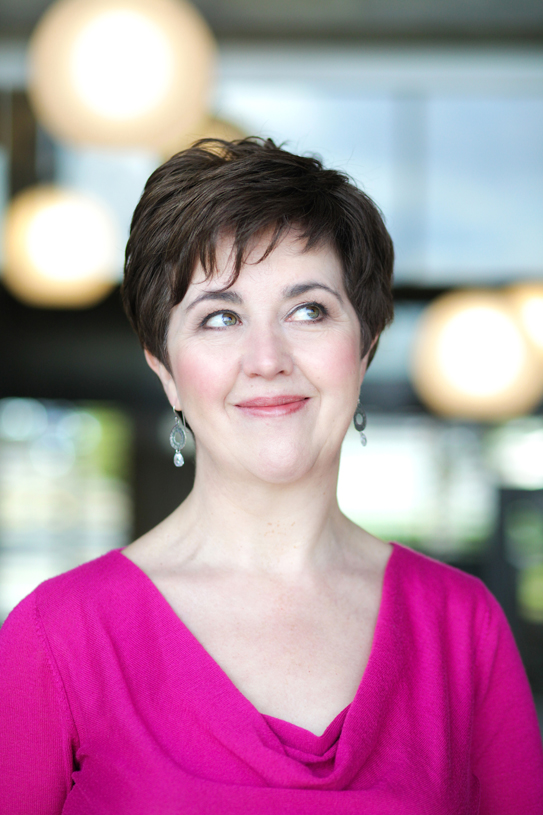 Hi I am Bev Martin, a natural and trained intuitive and medium. I have applied my intuitive wisdom in my own life and as a tool for growth in my professional work for over 20 years. I am delighted to support you to develop practical and reliable methods to easily connect with your inner knowledge, to make choices with ease and confidence.
"You are a blessing- your teaching is profound- light, fun, playful, yet so very meaningful. I am enriched in what I have been given and encouraged that with the seeds of this class i will grow in knowing and understanding the language of my soul. Diane A,
This class has been the high point for me among the changes that have been happening this year.
Kudos to you Bev for your structured training methods. It has helped me to step into this learning experience easily.Your ease of presentation, grace handling all levels of experience and genuine warmth fostered a wonderful learning environment. Thank you.
"I got a clearer direction, validation really, of where i can go from here."
Course Curriculum
Module 1: Clarify Your Vision of The Life You Love
Available in days
days after you enroll
Frequently Asked Questions
Engage Your Intuition begins in January 2020
The course begins on Wednesday January 8th for 12 weeks.
How long do I have access to the course?
After our 12 weeks of engagement in the course you have access to the recordings and materials until the end of the year. You can revisit the material whenever you choose and also join the live drop in Q and A calls
Is this course for me?
If you have ever doubted your intuition or wish to listen in to what you know with greater confidence. Designed for your own personal use of intuition to guide and inform your life, you will learn how your own inner voice communicates with you and the great benefits for you when you learn to trust your inner knowing, and listen IN and listen UP!
If I miss a meeting is there a recording?
Yes! Ideally you can be present to ask questions and interact with your fellow attendees. However each session is recorded and available for you in the classroom to access when you choose.
This course is not open for enrollment.